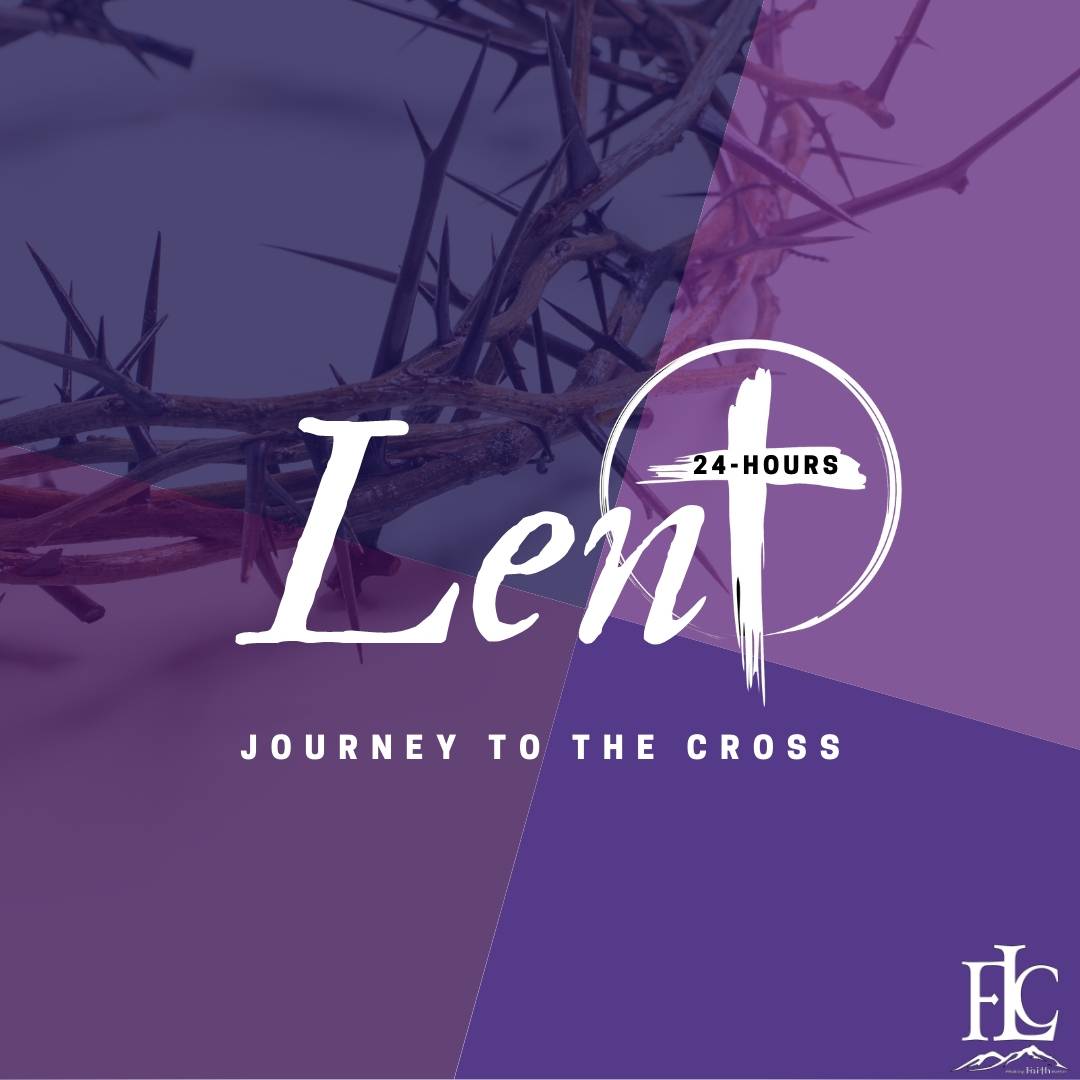 March 15, 2020
Matthew 26: 69-Matthew 27: 2 NRSV
Kevin Powell
First Lutheran Church
Calgary, AB
John said "There is no fear in love, but perfect love drives out fear, because fear expects punishment. The person who is afraid has not been made perfect in love. We love because God first loved us."
Within each crisis lives an opportunity. It could be that within this world health crisis, God is unveiling the futility of thinking that we live as individuals, that our actions are independent of others, that our lives don't touch others. And God is giving us the opportunity to live in a more purposeful community and in a more intentional interconnectedness.
That could be why scripture teaches us to love your neighbour as yourself. When we love each other as ourselves we move away from self-serving self-preservation, to ensuring that everyone participates in and enjoys the fruits of community.
†
†
†
Support our ministry at www.canadahelps.org/en/dn/m/6999 Remember to Rate & Review our podcast!