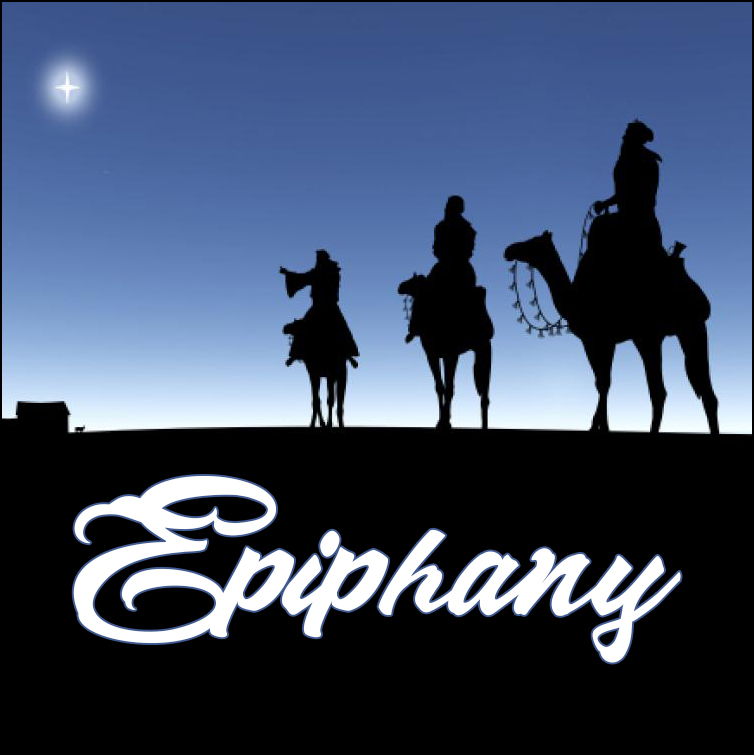 January 26, 2019
Matthew 4:12-23 NRSV
Kevin Powell
First Lutheran Church
Calgary, AB
How would you know God's voice if you heard it? How would you describe that voice to your friends?
However you hear it, God's call on our lives can be a fearful thing. And it's ongoing. It never stops. Life in Jesus is a life of service and a life of transformation. It's a life that embodies good news.
†
†
†
Support our ministry at www.canadahelps.org/en/dn/m/6999
Remember to Rate & Review our podcast!