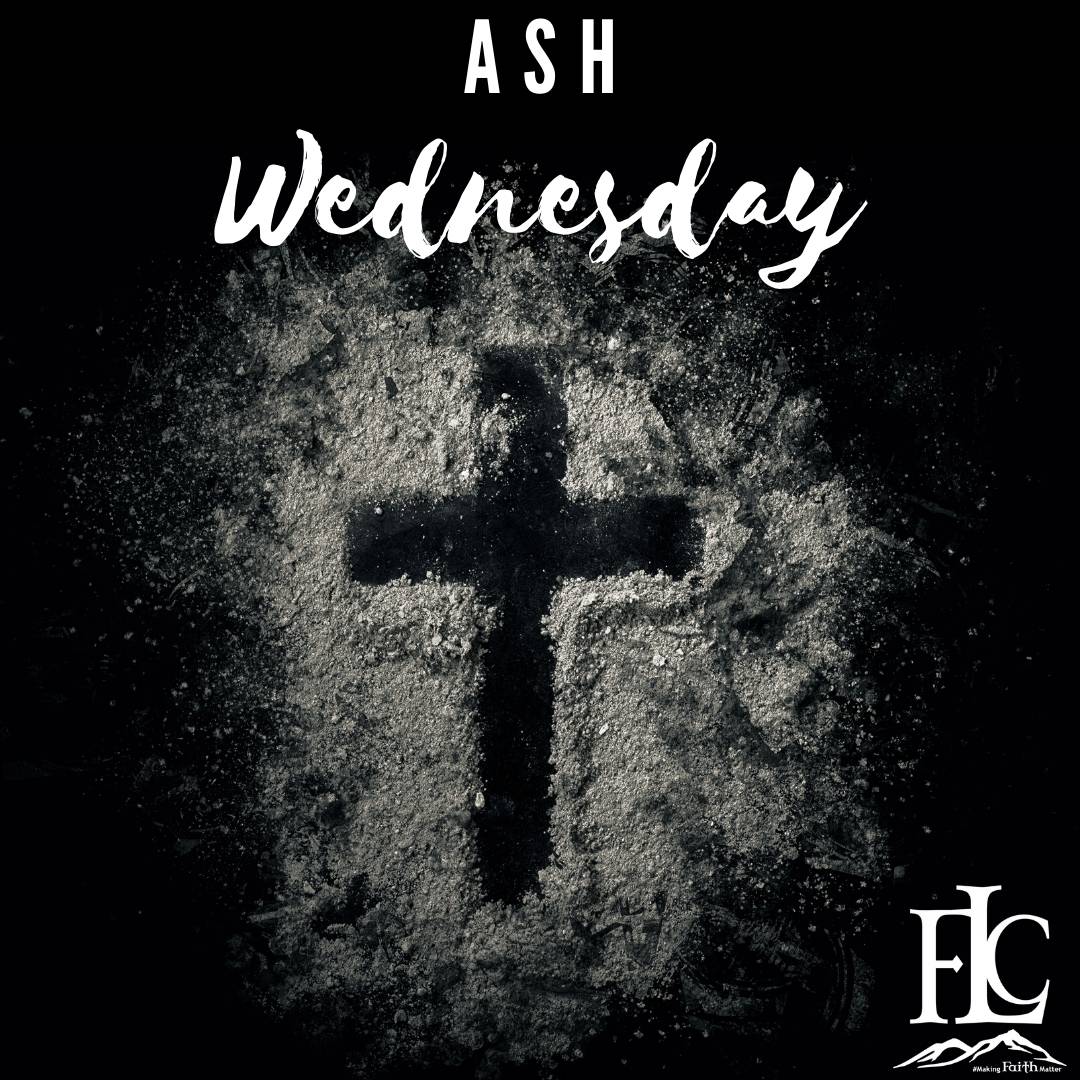 February 26, 2020
Joel 2:1-2, 12-17 NRSV
Kevin Powell
First Lutheran Church
Calgary, AB
The Lenten Fast is to remind you of your human limitations. The Lenten Fast is a bodily indication of your mortality. And the Lenten Fast is a moment in time when you reflect on your moments, for however many or few they may be.
†
†
†
Support our ministry at www.canadahelps.org/en/dn/m/6999
Remember to Rate & Review our podcast!